THE 23TH INTERNATIONAL EXHIBITION
Compressed Air, Technologies & Accessories
30 NOV. - 03 DEC. 2023
CAIRO INTERNATIONAL CONVENTION &
EXHIBITION CENTER
NASR CITY - CAIRO - EGYPT
04
01

AIRTECH has proven itself as the perfect meeting place for manufacturers to network and conduct business with customers and suppliers. Since its inception in the year 2002, AIRTECH has been recognized as the regional manufacturing, trading and networking forum serving the markets of the Middle East and North Africa.
Gallery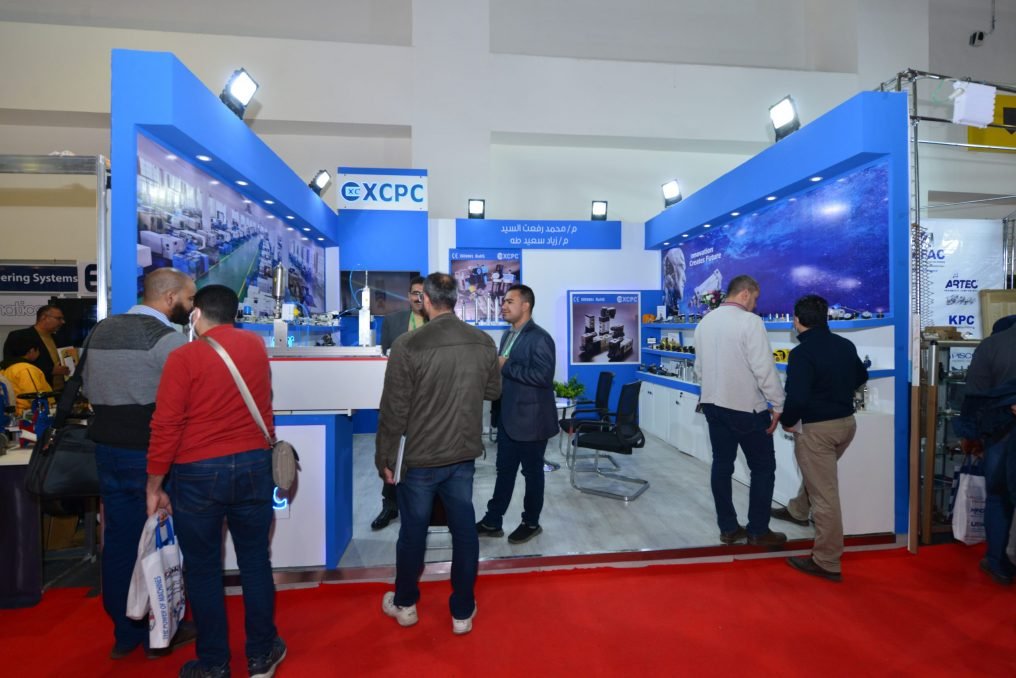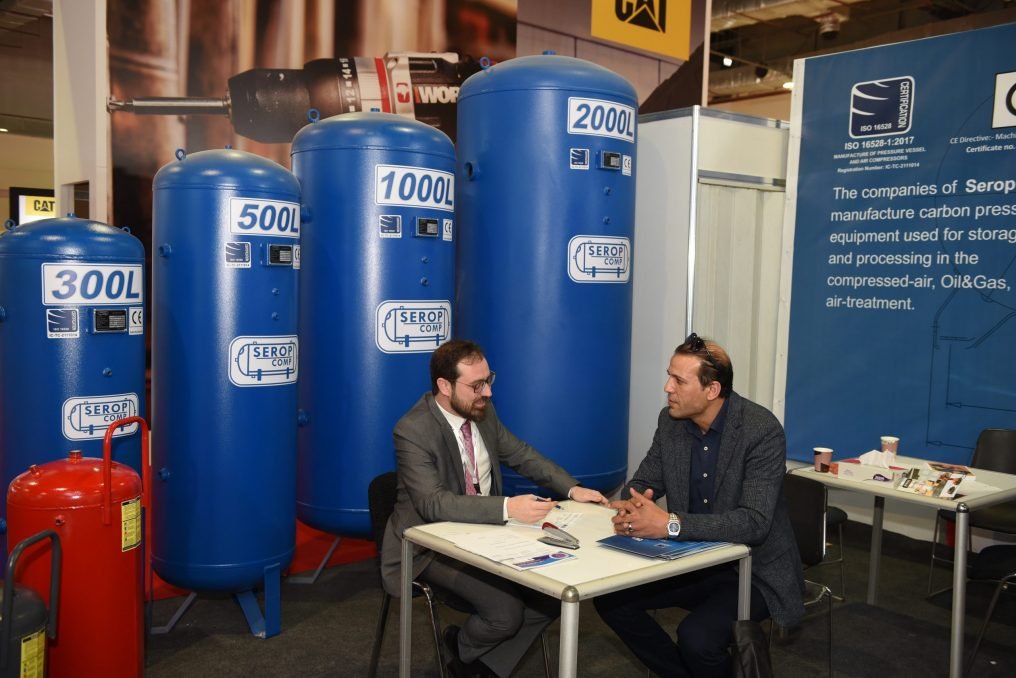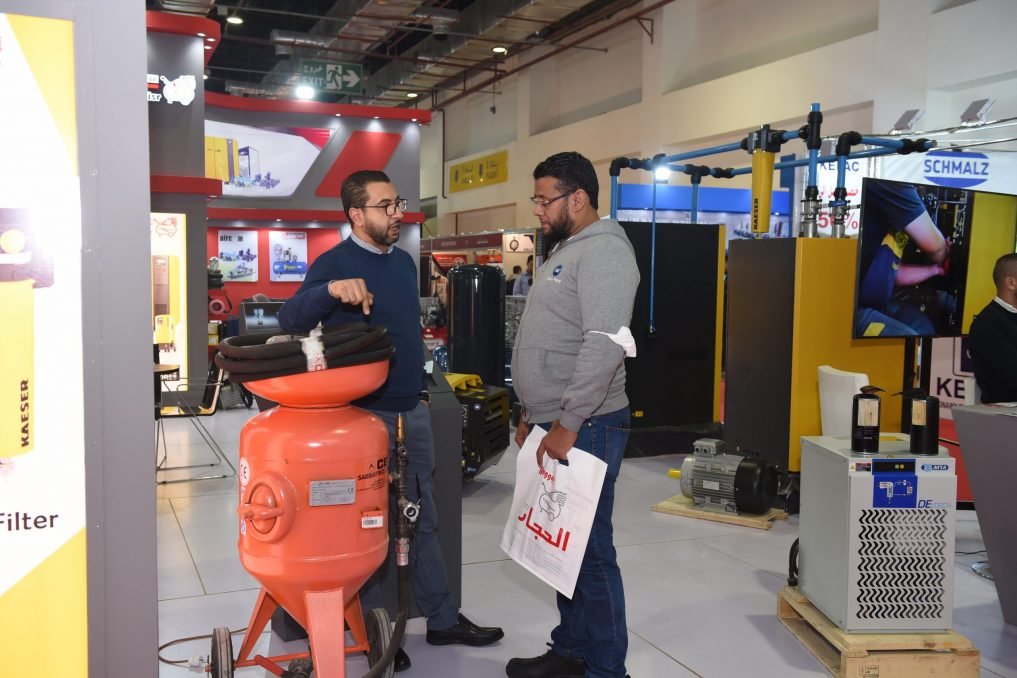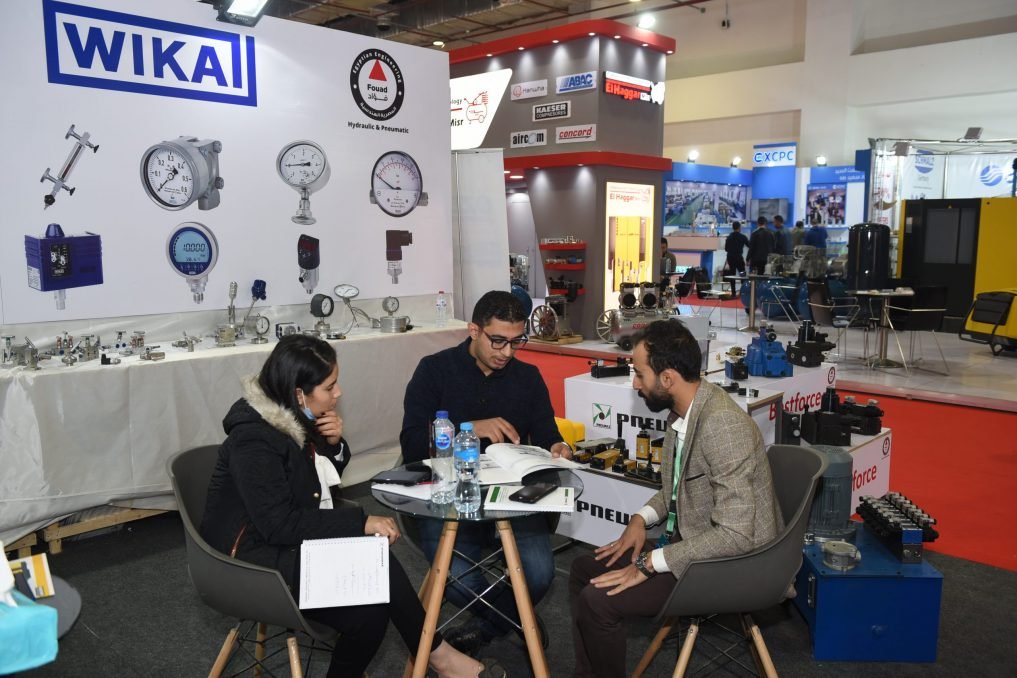 International Fairs Group IFG
A growing organization offering a full range of exhibitions and event management services to a wide variety of clients within the entire world. The company, which is located in Cairo was established in he year and has remarkable experience in the field of organizing and managing international specialized trade fairs.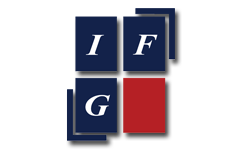 Send a message
Feel free to reach us if you need any assistance.
Address
10 Fok, El Motawaset, Osman Towers, Maadi, Cairo, Egypt.